Databases
Use our collection of databases to locate information on a broad range of subjects from magazines, newspapers, encyclopedias, and books.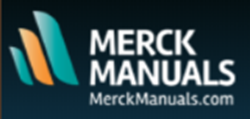 Find information on medical topics, symptoms, drugs, procedures, news and more, written in everyday language.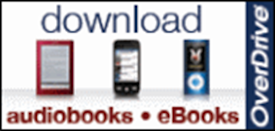 E-books and audiobooks are available to check out on computers, tablets, phones, and more.
*Requires a library card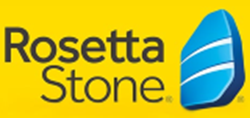 Access the first level of language learning through Rosetta Stone, provided free to Indiana residents through INSPIRE.
*Requires creation of an account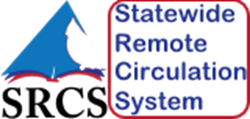 Can't find a book in our catalog? Evergreen Catalog? You can see if another library in Indiana has the book and request to have it sent here! Check out SRCS.
*Requires a library card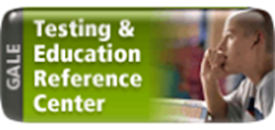 A start-to-finish resource with all the information and support materials needed to make informed, confident decisions to shape the rest of your life. Includes GED and SAT sample tests.
Donations to the
Princeton Public Library
Building Fund